AskRIGHT offers a range of fundraising consulting and fundraising support services to help nonprofit organisations increase their capacity to raise more money. We have professional Fundraising Consultants throughout Australia and New Zealand available to improve fundraising results for your organisation. We can also assist with Major Gift Solicitation, Donor Relationships Management, International Donations, Case for Support, and Communication Plans.
INTERIM FUNDRAISING
Do you need to raise funds for your organisation but don't want the hassle of hiring and training fundraising staff and setting up information systems, policies, and procedures? AskRIGHT can be your fundraising team for 6 months, 2 years, or for longer. We will raise funds for your cause and, when you are ready, ensure you are equipped for internal fundraising.
FUNDRAISING STRATEGY
Is your organisation due for a fundraising check-up? We review your fundraising strategy, operational situation, systems, and resources in light of your organisation's purpose and values. Using industry standards and best practice, we analyse fundraising performance to date and identify the next steps required to get your organisation in ideal health to raise more money. We can also design or enhance your Gifts in Wills plan or Bequests program to suit your organisation and donor demographic.
FUNDRAISING CAMPAIGNS
Whether it's a capital campaign or a comprehensive campaign, we will help you to develop your roadmap to campaign success. We conduct a feasibility study to test whether your organisation is ready to undertake a fundraising campaign. We assess internal readiness, the case for support, donor interest and likely levels of support, and identify campaign leadership and likely overall campaign outcomes. When it comes to implementing the fundraising campaign, our proven campaign processes maximise results and reduce risks for your organisation. We provide the necessary fundraising advice and support to ensure you get the best possible fundraising campaign results.
FUNDRAISING COACHING & TRAINING
We offer coaching and training for fundraisers at all levels — whether you are new to fundraising (or a particular area of fundraising) or have been in the fundraising industry for many years. We provide you, your staff, and volunteers or board members with the right knowledge and tools to become better fundraisers, achieve success in fundraising, and build a strong culture of philanthropy within your organisation.
FUNDRAISING RECRUITMENT
We provide a simple yet effective recruitment service to help you source skilled fundraising talent in Australia and New Zealand. With professional fundraisers being hard to find, AskRIGHT has the network and connections to identify and attract the right people for your organisation, and we will manage the process from beginning to end.
Get the right fundraising support

 

for your organisation!
AskRIGHT worked closely with us to understand our needs and help deliver a program that has been a resounding success. AskRIGHT was very efficient and responsive to our needs and delivered a custom built solution within the allocated timeframe.
Sarah Hampel
Director of Development & Marketing
I am already seeing the power that comes from asking questions, and doing so in the 'right' way, at the 'right' time, for the 'right' causes. I am confident that I will be better equipped to put Catholic Mission forward, for our donors to consider and support.
Emily Connors
Director, Archdiocese of Brisbane & Diocese of Toowoomba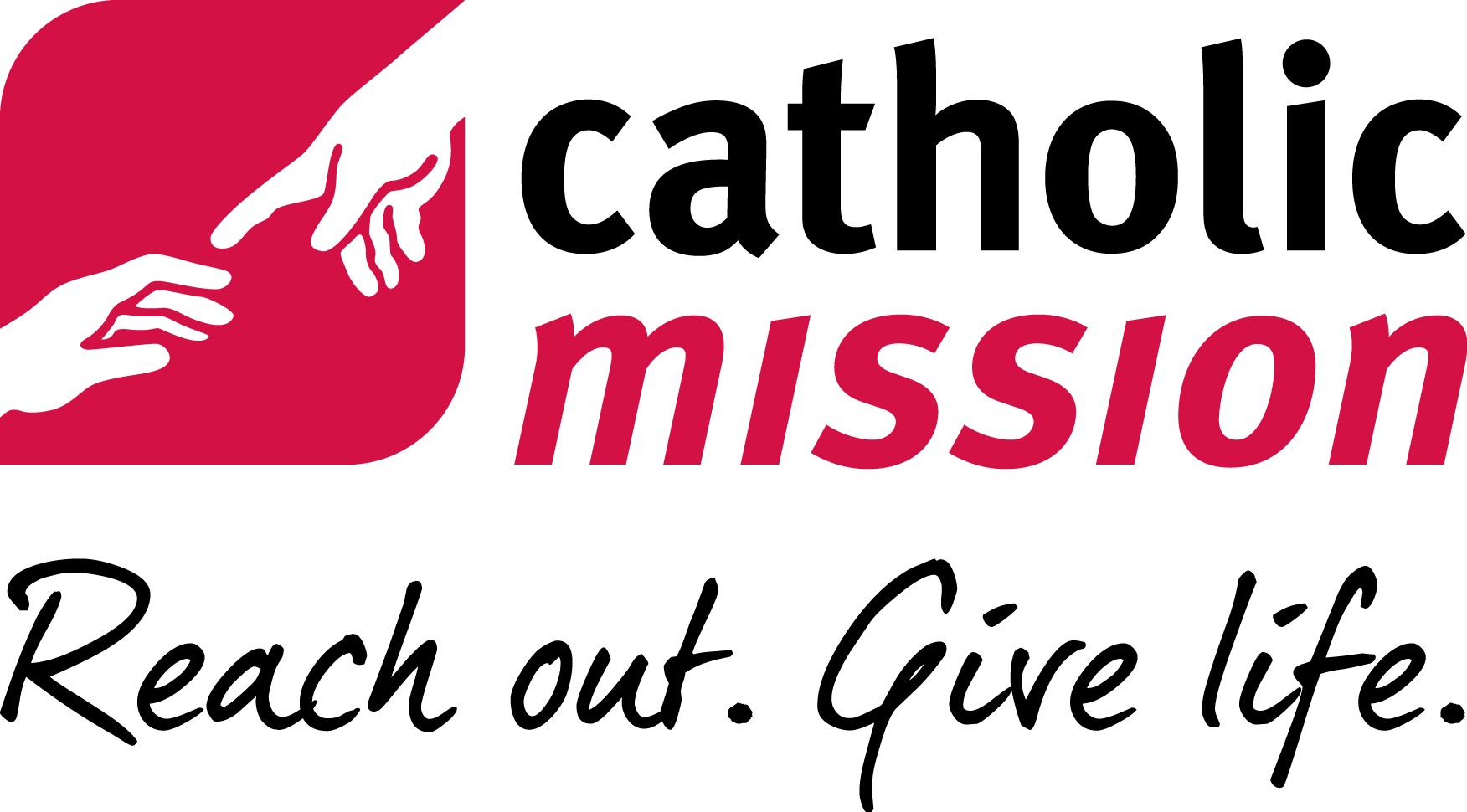 I have been able to leap from the growth in my skills in a matter of weeks — securing more meetings and building more results in a shorter time.
Jane Connolly
Philanthropy Manager
I have realised there must be a shift in our approach to philanthropy. We must become more effective storytellers in order to communicate the value and impact donors make. Working with AskRIGHT has given me exceptional confidence to do this.
David Olivier
Director, Catholic Social Services